Celebrating Alabama football legend, Ken "Snake" Stabler
Thanks to all who made this event successful!
May 4, 2019
5:00 – 8:00 p.m.
Special appearance by Eli Gold

The Flora-Bama Lounge, Package and Oyster Bar
17401 Perdido Key Dr.
Pensacola, FL 32507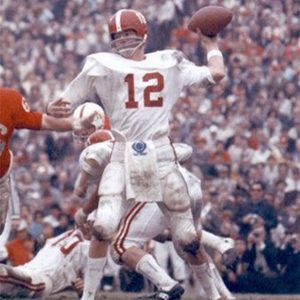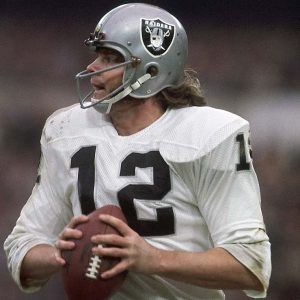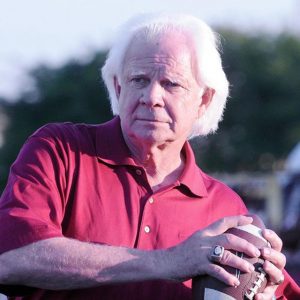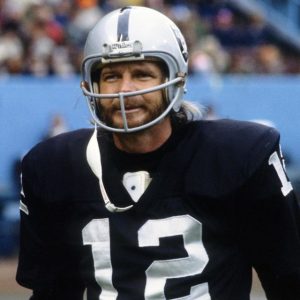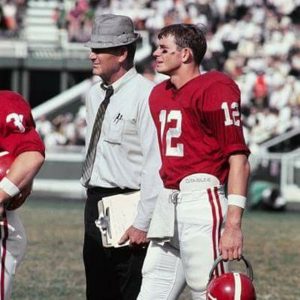 After playing college football for The University of Alabama, Stabler went off to play in the NFL for the Oakland Raiders. He quarterbacked the Raiders to victory in the 11th Super Bowl, was the 1974 NFL Most Valuable Player and was selected as a quarterback for the NFL 1970s All-Decade Team. Stabler was posthumously elected to the Pro Football Hall of Fame in 2016. For all of his success within the NFL, one of Ken Stabler's greatest achievements was giving back through children's charities – specifically to the Ronald McDonald House. Over the years, Stabler helped raise over $600,000 for Ronald McDonald House.
"I think it's just all about children, anything that will benefit children," Stabler said. "You think about
a child who is sick and has to be in the hospital. He's not from the area and has to come, and the whole family
has to come. They can't afford to stay in hotels and eat restaurant food and that sort of thing. It's just
a great service. And again, it's all about children."
Benefitting Ronald McDonald House Charities of Mobile and Ronald McDonald House Charities of Northwest Florida.