Aluminum Tab Recycling Program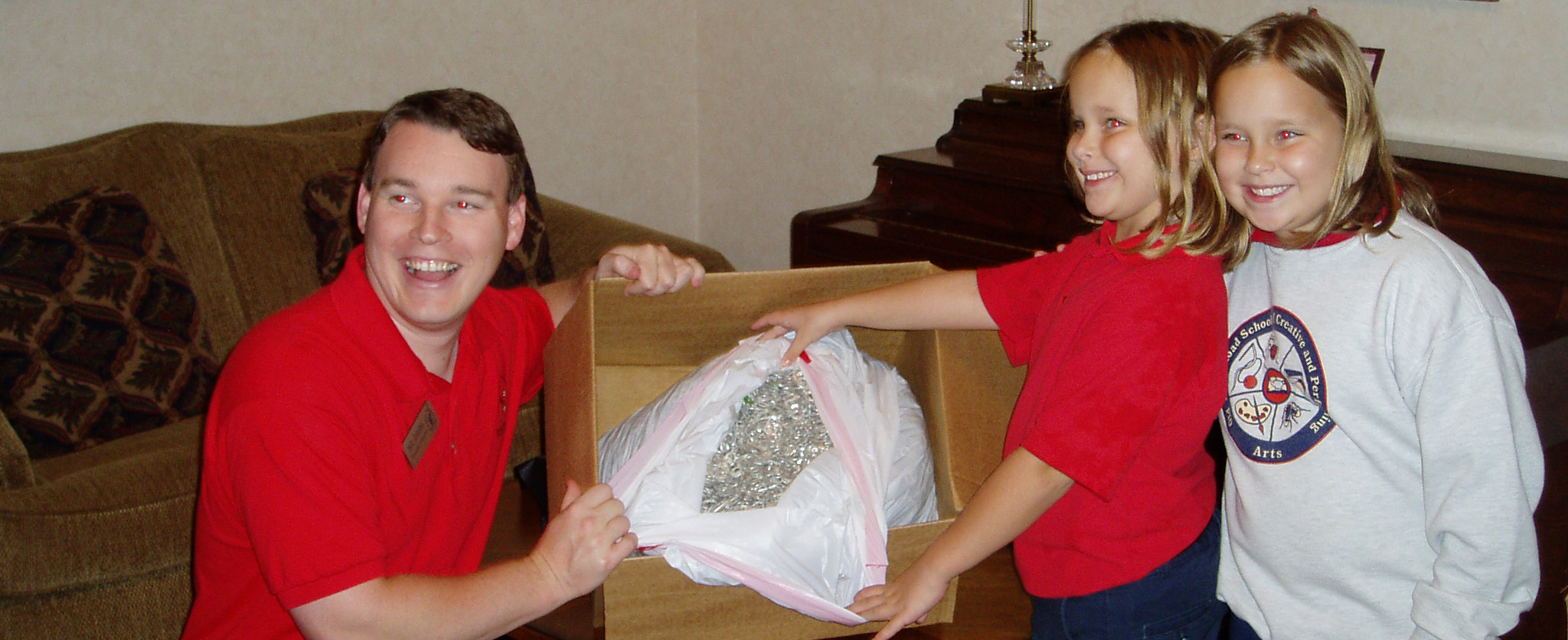 Proceeds from recycled beverage tabs benefit Mobile's "House That Love Built," a home-away-from-home for families who have children being treated at local hospitals.
The Tab Top Program raises approximately from $3,000 – $5,000 each year for Ronald McDonald House of Mobile.
Speakers are available to talk with schools, churches, civic clubs and youth organizations about this fun, easy way to help our guests.
You may come pick up your tab top houses at Ronald McDonald House, 1626 Springhill Avenue. When you are ready to return the tabs, you may drop them off anytime between 8:00 AM 8:00 PM  daily, including weekends!
Aluminum tab tops are simple to collect (drink cans, pet food cans, and/or fruit and vegetable cans) as well as cleaner and easier to store than the entire can.
Challenge other grades in your school, other civic groups, or churches, or start your own one-in-a-million program. You'll be surprised how fast they add up.